What parents/carers think
Natural Thinkers Stay & Play
"Natural Thinkers group has encouraged me to do more gardening with the children and plant more fruit and veg together. The children love the group and there is something for both age ranges. My son loves harvesting and chopping fruit and veg."
"For us it's the best activity we do in London! My daughter loves being outdoors and taking care of the plants, we have learn a lot! Thanks a lot"
Stay & Play with Messy Play
"My grandson enjoys his stay here and he look forward to come every Tuesday"
"We love coming to the groups. It's a safe learning environment."
"The centre had been very insightful in using a lot of creative and reflected stuff that I can utilise and copy it in my garden."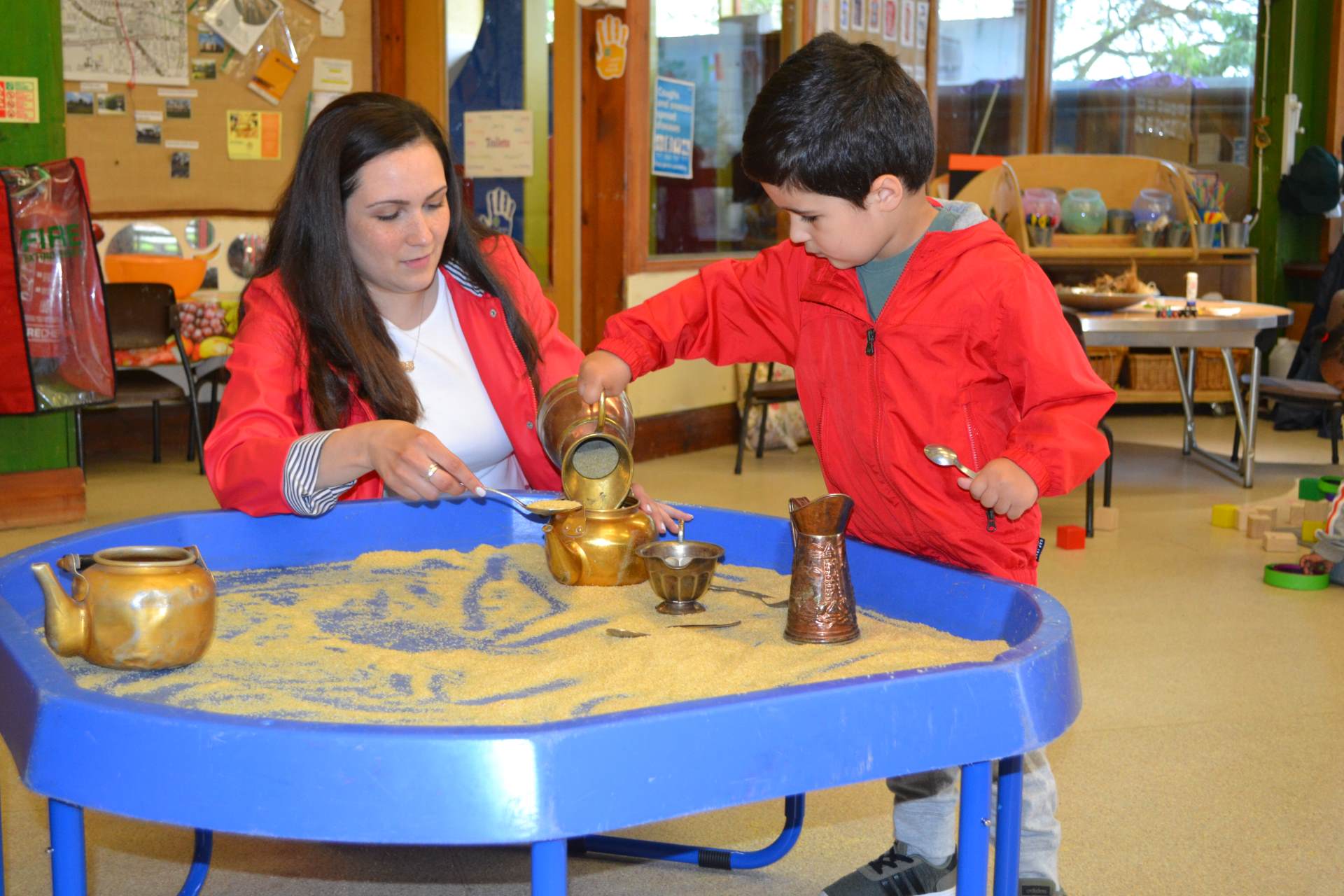 Rhythm & Rhyme
"The staff are all very inclusive and I have enjoyed learning songs in Italian and Swahili. The games are very creative."
"Excellent group, introducing new instruments. Encourages singing and bonding with my child."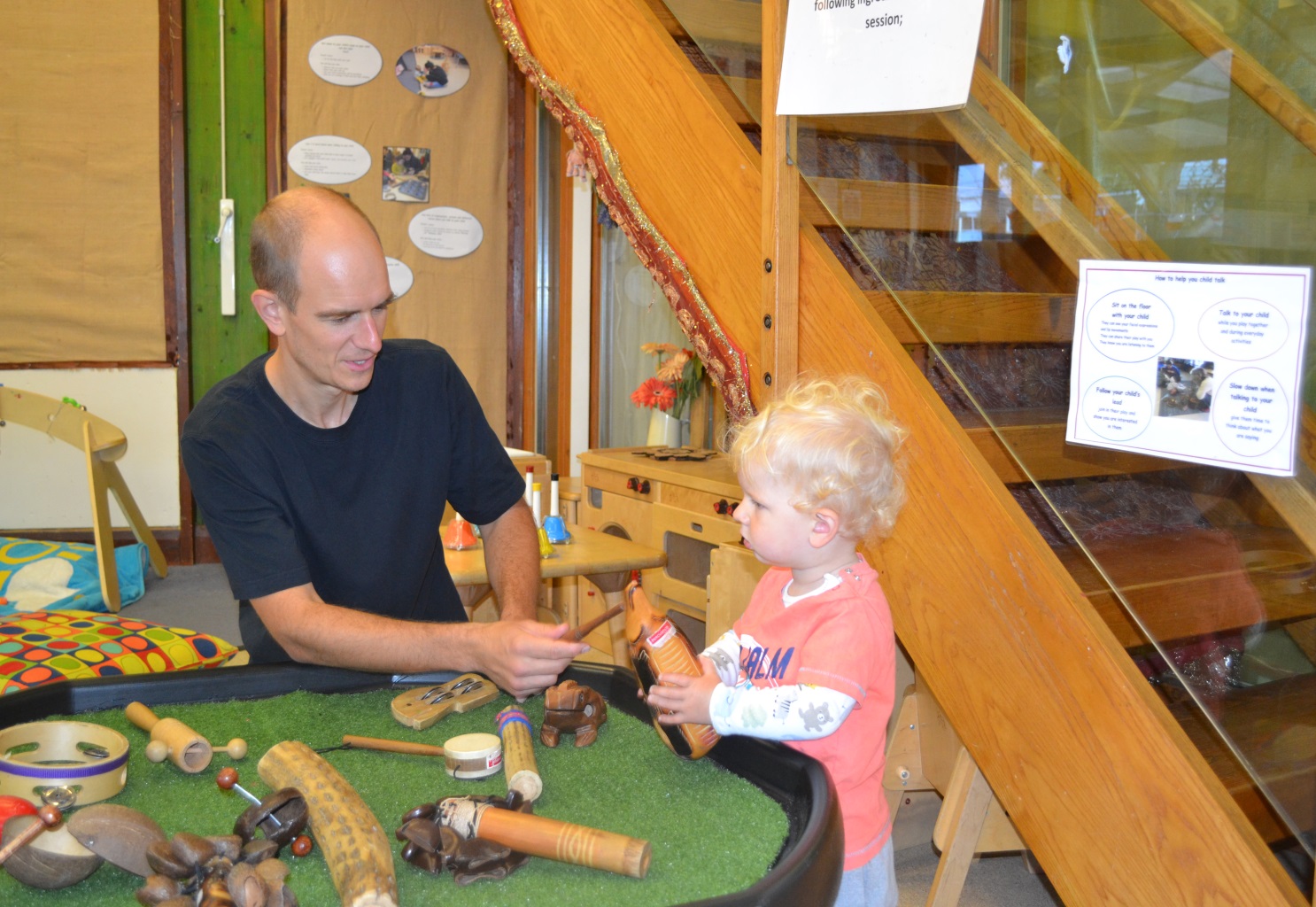 Baby Stay & Play
"The Children Centre and all the groups I attend have been so valuable for helping my daughter meeting other babies and for me to find out about support available to me and to meet other mums."