Natural Thinkers
Natural Thinkers Stay & Play
Monday Mornings 9.30-11.30am
Age group: under 5's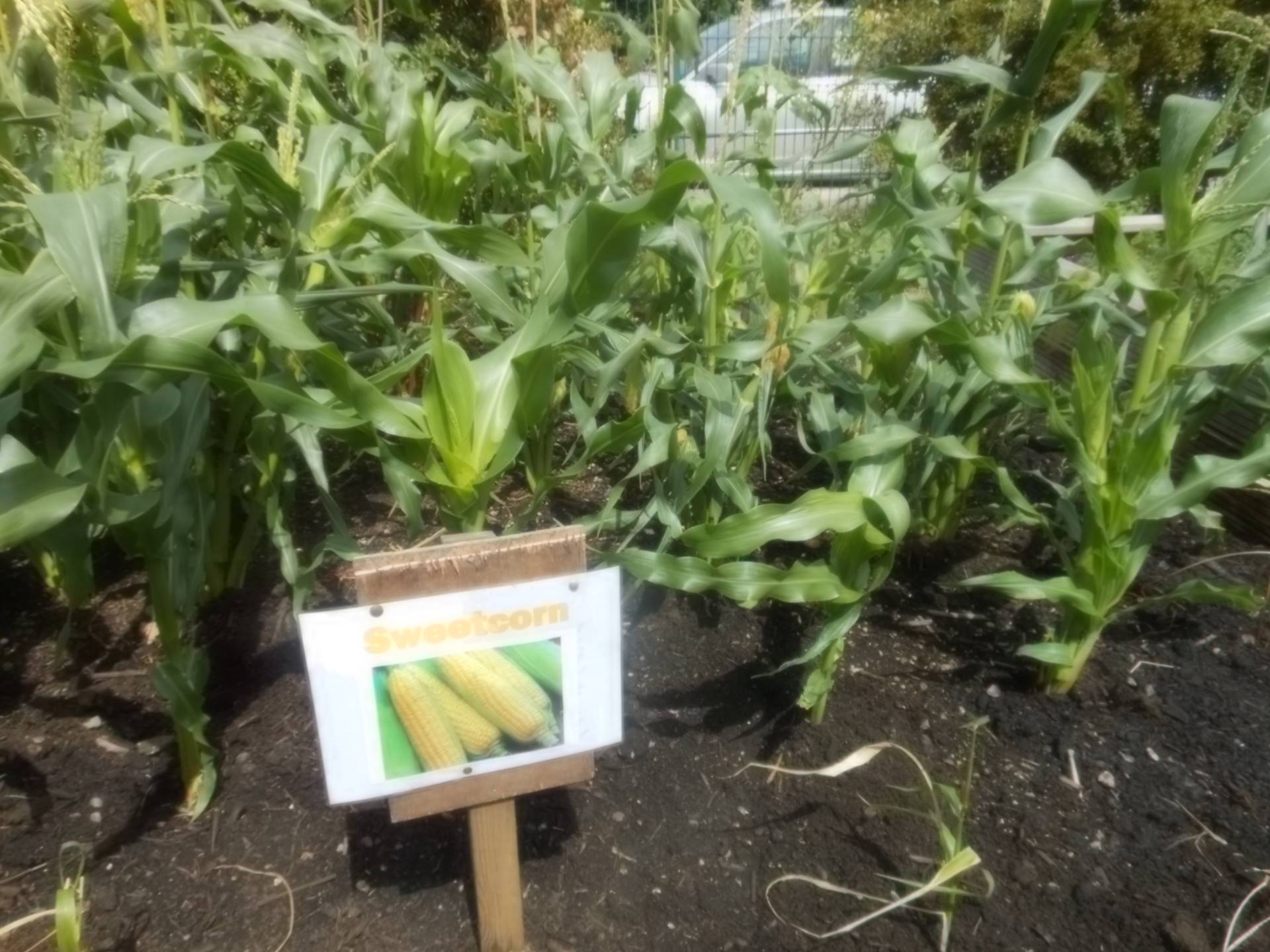 We have an amazing community garden where we plant lots of fruit, vegetables and herbs.
We use this space weekly to run our Natural Thinkers group where we focus on promoting healthy lifestyles.
The sessions include opportunities for gentle exercise through a range of gardening related experiences, including warm up exercises, planting and harvesting crops.
During the session we spend a lot of time outdoors enjoying the natural environment but also use the Children Centre room as part of the session as well.
We aim to cook and share healthy recipes as part of each group and end the session together sharing the dishes made which provides a lovely social time to enjoy tasty treats.
Please come along and join us, we welcome parents and carers to share traditional healthy recipes from your culture that we can introduce and share with the group.